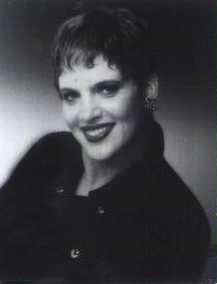 Marcelline Babicz, President of NewView International, has spent 20 years as both an internal and independent (external) consultant in Process Improvement, Organization Development, and Quality Management. Her specialties include business management in cross-cultural environments, change management, process improvement, team development, organizational strategy, goal setting and achievement, and work redesign.
She has successfully implemented initiatives in a variety of industries, such as publishing, consumer product manufacturing and oil and gas. Her work has also taken her into a broad spectrum of work environments—from large unionized facilities to smaller, non-traditional team-based "supervisor-less" work systems. She has also worked with groups from the public sector, including state-owned companies and government ministries.
Ms. Babicz has lived and worked throughout the United States and the world, including Siberia, Asia and the Middle East. She received her B.A. in International Communications from Texas Christian University and her Master of Organization Development (with a focus on cross-cultural O.D.) from Bowling Green State University, both in the United States.